What do we offer
We plan, design and develop enterprise applications, web and e-commerce sites and mobile apps.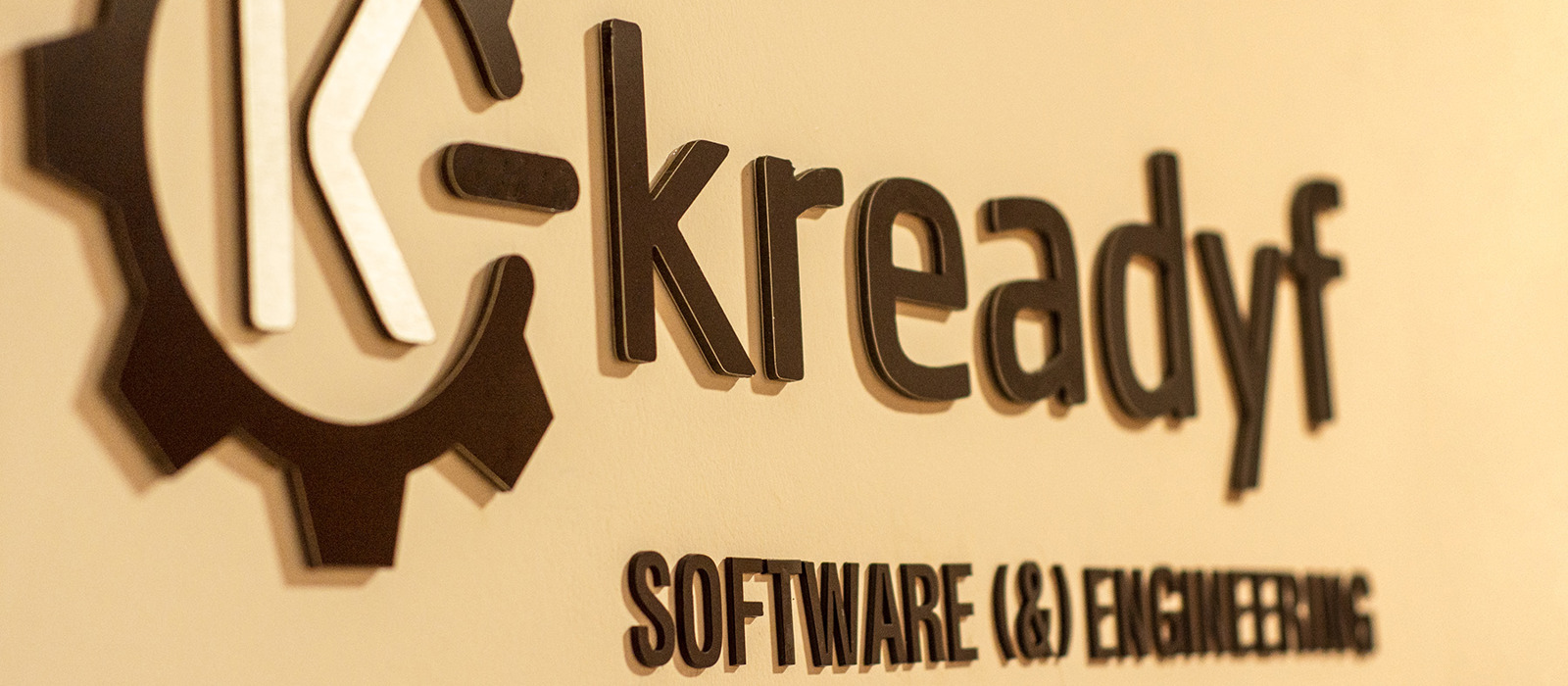 Your requirements
We listen to you and ask the right questions. Our many years of experience in requirements analysis and software development in various industries guarantee that we understand your idea and future project.
Together we will find a solution that meets your requirements and budget.
You would like to see what is possible? That we are the right partner for you? Then, why don't we create a prototype together which demonstrates feasibility and shows possibilities?
Development
The carefully selected specialists from our team get to work on your project: Whether UI design, backend or frontend development - the right people do their job at any given time.
However, you as a customer do not have to wait for results: Thanks to our agile project methodology and a sandbox environment tailored to your project, you are involved in the project at any time and can follow the progress in near real-time.
This and our ongoing quality checks ensure that errors or misunderstandings are quickly identified and resolved.
Maintenance & Support
After the project is completed, you are not left on your own. We are happy to take over the hosting of the infrastructure with automatic monitoring and troubleshooting - exclusively for our customers.
Likewise, we continue to be there for you and are happy to expand your project. We also respond quickly to support requests and offer a professional solution.