Welcome to kreadyf
We develop individual software solutions, websites & apps. We are the IT engine for your innovations!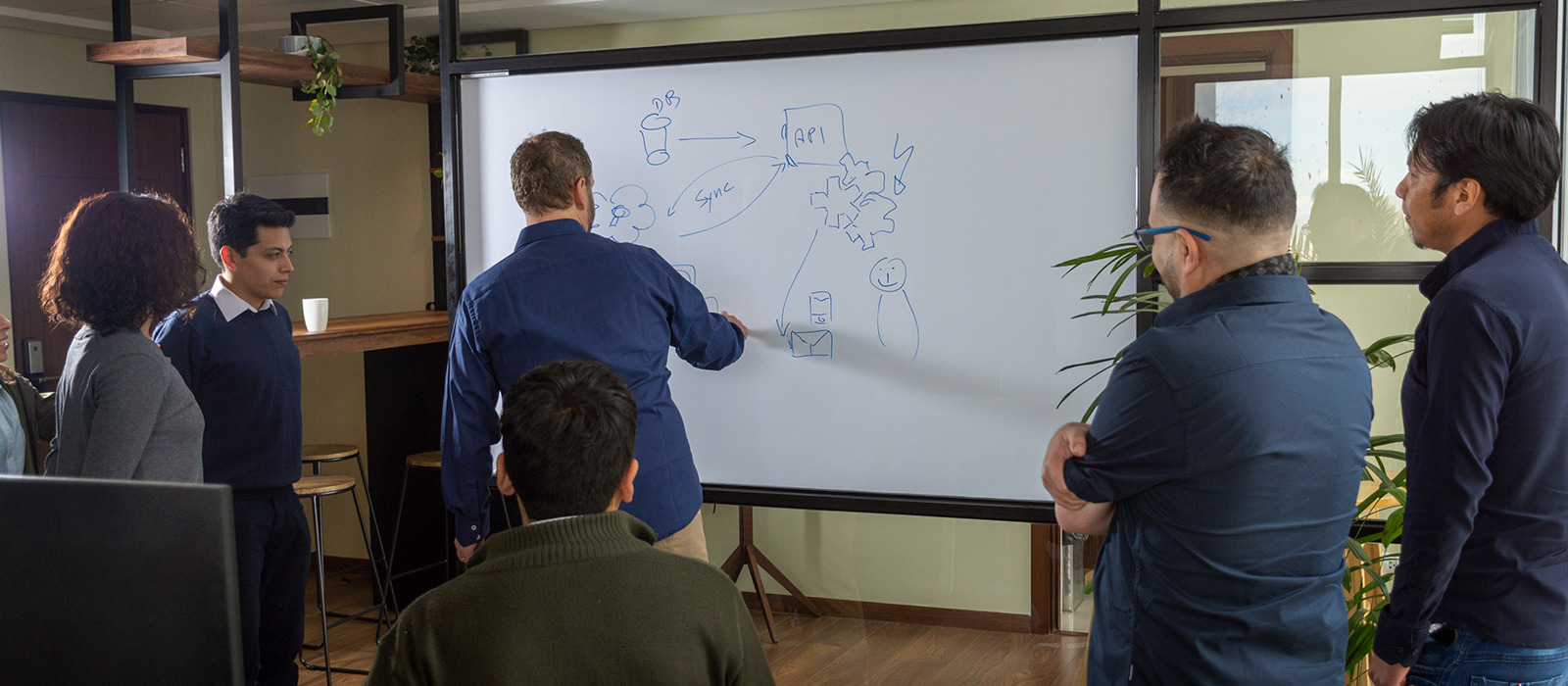 We develop customized software, design and program websites or create mobile apps for your services.
As an IT company with a Swiss-Bolvian team we serve different customers in Europe and Latin America. Through our 25 years of experience and continuous training, we guarantee modern, innovative and high quality solutions.
We routinely serve different industries - whether pharmaceutical industry, finance, trade up to tourism.